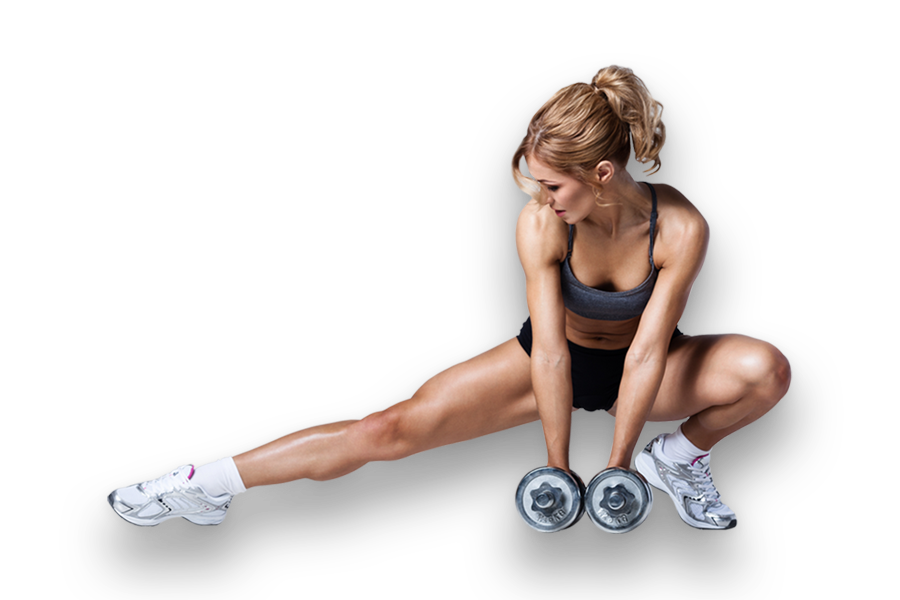 • top athletes
• ordinary and recreational sportsmen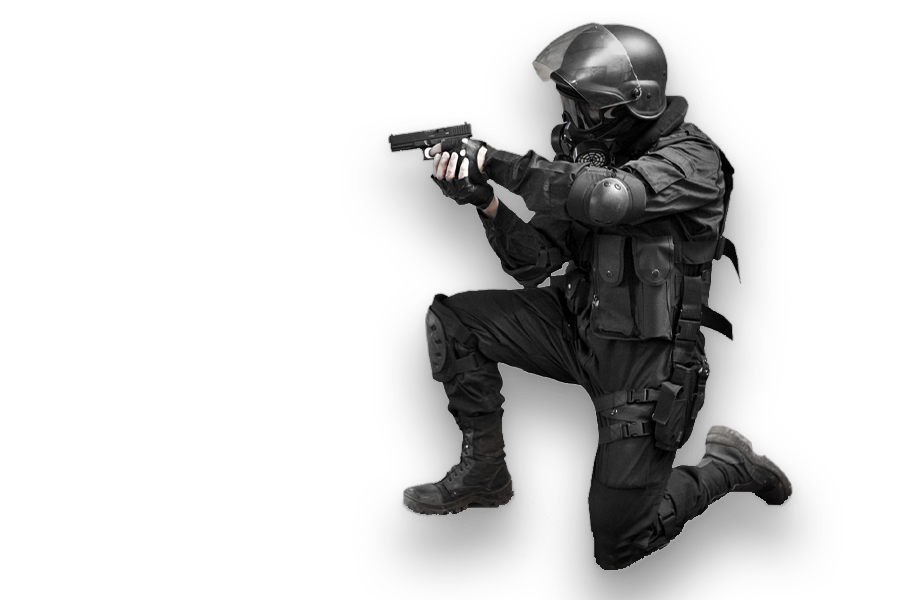 Fabrics for protective wear, work wear and uniforms:
• protective components
• rescue services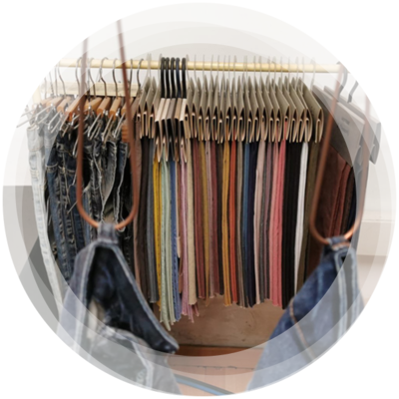 Mediation of clothing production
Welcome to our Website dedicated to high-performing fabrics and garments, to suit different markets. Here you can find our company strategy and product we offer. We are always ready to offer the best solution to suit your demands.
We represent prestigious manufacturers who offer high-quality fabrics and accessories, and are leaders in their field. Continually we are expanding our network of suppliers throughout the world. We offer complete solutions to customers from delivery of textiles to delivery of ready garments and other textile products. In addition to sales we provide the distribution of textile materials. Our strong points are quality of the products, close contact with customers and prompt service.
Full service
The textile industry is very dynamic and it is necessary to adapt to constantly changing conditions in the global market place. Dynamic economic development in the textile business encourages factories, to constantly offer new complex solutions and the best possible service. Therefore, we offer fabrics, zippers, accessories, clothing and other textile products from European, as well as Asian manufacturers. Many European companies have established subsidiaries or cooperate with manufacturers in Asia. This concept was developed so that the customer is provided with all possibilities according to their needs, and at the same time, allow European producers in the future to further expand and be more competitive.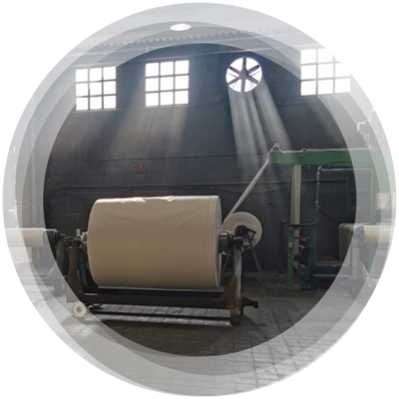 Markets
We offer high quality fabrics and accessories, mainly for sport, work-wear and professional clothing, clothing with high functionality and protection. Minimum order quantity set by our manufacturers determines our customer base, which are mainly tailor workshops and manufacturers. Our materials are selected with great care, their quality is reflected by modern technology on which they are produced and later transformed into quality hi-tech products. As well as the mediation of textile materials, we also mediate the production of functional hi-tech clothing.
Trading and distribution of textiles and textile products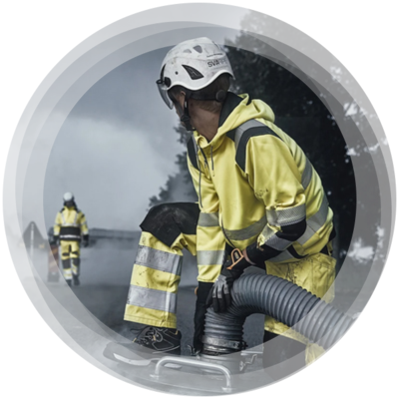 Fabrics for protective wear, work wear and uniforms
We supply textiles and accessories for uniforms and clothing designed to protect workers in a specific difficult working environment. Medical professionals, paramedics, electricians, clothing fabrics for use in the construction, petrochemical, energy, welding, metallurgical industries and other occupational sectors where workers are exposed to a certain type of risk or they face extreme weather conditions. Clothes made from our textiles thus ensure safety and health protection at work, as well as wearing comfort.
We supply textiles for power forces, e.g. for the army, police and security services. The textiles are designed for the production of common training uniforms, special uniforms, non-flammable, waterproof, uniforms with camouflage properties, ballistic vests, cases, tactical vests, footwear, etc., Textiles meet strict European norms and military defence standards. Our suppliers care about the environment, guarantee the ecological production of materials and health safety when worn according to strict environmental standards.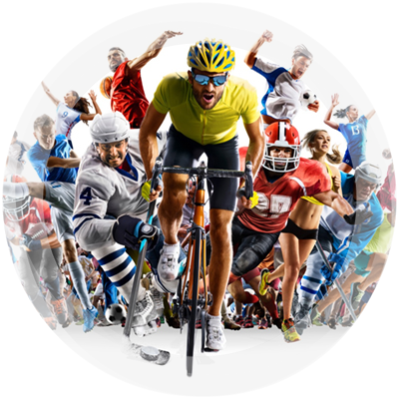 Textiles for sportswear
We are proud to be able to supply textiles and accessories to sportswear manufacturers. We supply materials for top athletes, but also for ordinary and recreational sportsmen who can appreciate their quality and functionality. We supply textiles, accessories, but also ready-made accessories such as caps, hats, gloves, overshoes and others, mainly for these sports: Cycling, running, fitness, swimming, biathlon, triathlon, winter sports, professional skiing, ski jumping, recreational skiing, cross-country skiing, snowboarding, outdoor, hiking, but also other outdoor and indoor sports. Our textiles are transformed into these products: Leggings, swimwear, underwear, functional thermal underwear, jerseys, sports t-shirts, cycling clothing, summer and winter sports clothing.
We collaborate on the development of materials with our suppliers so that athletes feel good in the clothing from the materials we supply and so that the comfort of wearing them multiplies their performance and the joy of sports activities. High breathability, waterproofness, elasticity and long life are just some of the characteristics of the fabrics we supply.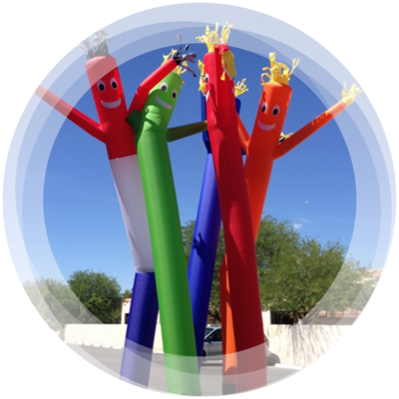 Industrial textiles for technical applications
We also supply technical textiles, designed for various technical products and applications, such as banners, parasols, inflatable advertisements and other promotional items, but also for backpacks, bags, cases, shoes, tents, sleeping bags, strollers, packaging, etc.
Mediation of clothing production
Many years of our experience with hi-tech materials and many years of business relations have moved us further and we have started to produce ready-made garments for you. We produce clothes at our manufacturer with European capital in China, a subsidiary of the Belgian company Concordia Textiles, which has high quality and is our long-term reliable partner. The quality will exceed your expectations.
Office address
(correspondence delivery address)
---
JARIS s.r.o.

Jána Cikkera 8,
974 01 Banská Bystrica
Banking details

---
TATRA BANKA, a.s.

Dolná 2, 974 01 Banská Bystrica
Slovakia

IBAN: SK45 1100 0000 0026 2909 9334
SWIFT: TATRSKBX

Ing. Jaroslava Nemcová

---

+421 907 827 412

Erika Kendiová

Sales assistant - administration, logistics
---

+421 905 553 399


Jaris s.r.o.
Michaela Konderová

Sales assistant - administration, logistics
---

+421 917 916 581


sport@jarisonline.com